Join a Market Leading Review Business and Fast-Growing Disruptor in the Payments Sector
Are you searching for an exciting opportunity to become a senior figure in an established reviews business and disruptive fintech company?
A brand trusted by over 15,000 businesses

Almost a

100%

client retention rate
existing clients
More than
15,000
Welcome to Trustist
Leading the way in

reviews and fintech
With offices in York and London, Trustist is a reputable and rapidly growing business in the marketing and fintech sectors. Our core service focuses on aggregating, improving and promoting our clients' businesses through reviews. While we serve a wide range of industries, our strong presence in the franchise community offers exceptional business opportunities.
Franchisors can leverage our tools to collect reviews from both customers and franchisees, creating a powerful business development and low-cost franchisee recruitment mechanism. Trustist boasts an impressive client retention rate of nearly 100%, ensuring a solid foundation for franchisees to build their residual income.
The Benefits

of a Trustist Franchise
Joining Trustist as a franchisee offers numerous advantages that contribute to your personal fulfilment and financial success.
Discover Trustist's

Innovative Services
At Trustist, we offer a range of cutting-edge services designed to transform businesses' online presence and streamline payment processes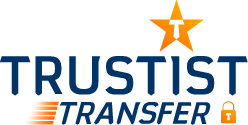 TrustistTransfer simplifies bank transfer payments by leveraging Open Banking and QR codes.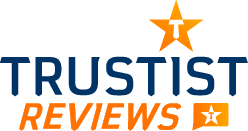 Trustist Reviews empowers businesses to manage their entire online reputation through a single dashboard.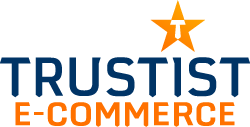 TrustistEcommerce revolutionises Ecommerce payments by offering smarter and safer bank transfers.
Ready to Start Your Franchise Journey? Let's Talk!